Sample Appellate Decisions
Matter of Ivy R.Q.M. (Afroz M.)
184 A.D.3d 833, 2020 WL 3443367, 2020 N.Y. Slip Op. 03514 (2nd Dpt. 2020)
I won affirmance on behalf of neglected children – dirty house, domestic violence, substance abuse
Matter of Tyquan J.B. (Jimmy B.)
2019 WL 3436674 (2nd Dpt. 2019)
I won reversal of neglect finding on behalf of child and I persuaded the appellate court that the child was aggrieved by the lower court's ruling against his parents
People v. Urbina
951 N.Y.S. 2d 753 (2nd Dpt. 2012)
I won reversal of a felony criminal conviction based on the judge's improper charging instructions
Royster v. Murray
2018 WL 343755 (2nd Dpt. 2018)
I won reversal of a family offense order of protection decision; the appellate court held that Family Court lacked jurisdiction over the parties
People v. Graves
943 N.Y.S. 2d 593 (2nd Dpt. 2012)
I won rehearing of a plea bargain issue after my client was deprived of the right to meaningful assistance of counsel
Murphy v. Lewis
2013 WL 2321682 (2nd Dpt. 2013)
I won reversal of a Family Court custody order after the trial judge refused to sign a subpoena for certain information necessary to my client's defense
People v. Redding
2014-04520 (2nd Dpt. 2014)
I won leave to appeal the trial court's summary denial of a Criminal Procedure Law Section 440.10 motion to set aside a felony criminal sentence
Bruzzese v. Bruzzese
152 A.D. 3rd 563 (2nd Dpt. 2017)
I won reversal of a matrimonial custody order on behalf of a teenage client
Skipper v. Pugh
128 A.D. 3rd 972 (2nd Dpt. 2015)
I won affirmance of a Family Court custody order
People v. Hoffstead
905 N.Y.S. 2d 736 (N.Y. Appellate Term, 2010), leave to appeal denied, 16 N.Y. 3d 743, 917 N.Y.S. 2d 625 (Table) (2011)
I won dismissal of a loitering for panhandling charge on the grounds that the First Amendment's Free Speech Clause protected the client's statements that he was hungry and homeless and in need of donations from the public
Experienced and successful in the representation of individuals charged with misdemeanor & petty offenses in the Village, Town and City Courts of Westchester County.
Types of charges: DWI, petit larceny, criminal mischief, marijuana & controlled substances offenses and more
Has conducted arraignments, plea bargaining, suppression hearings, fact-finding hearings, settlement conferences, trials and more
Successfully challenged constitutionality of a State penal statute on Federal Constitutional grounds. (See Media)
Successful experience in all phases and facets of civil personal injury litigation. Types of cases: slip & fall; trip & fall; sexual assault; wrongful death; automobile accidents (No-Fault); malicious prosecution.
Serving Underserved Populations
More than two decades of professional accomplishment working on behalf of low-income minorities, immigrants, the homeless, and disadvantaged people:
Conducted research, designed program models, secured funding, and helped to implement legal services, social services, and education, health and economic programs for thousands of needy individuals and families.
Provided peer support and advocacy for victims and survivors of interpersonal abuse, violence and trauma
Since 2004, providing legal representation to low-income individuals unable to afford retained counsel in misdemeanor criminal matters and Family Court matters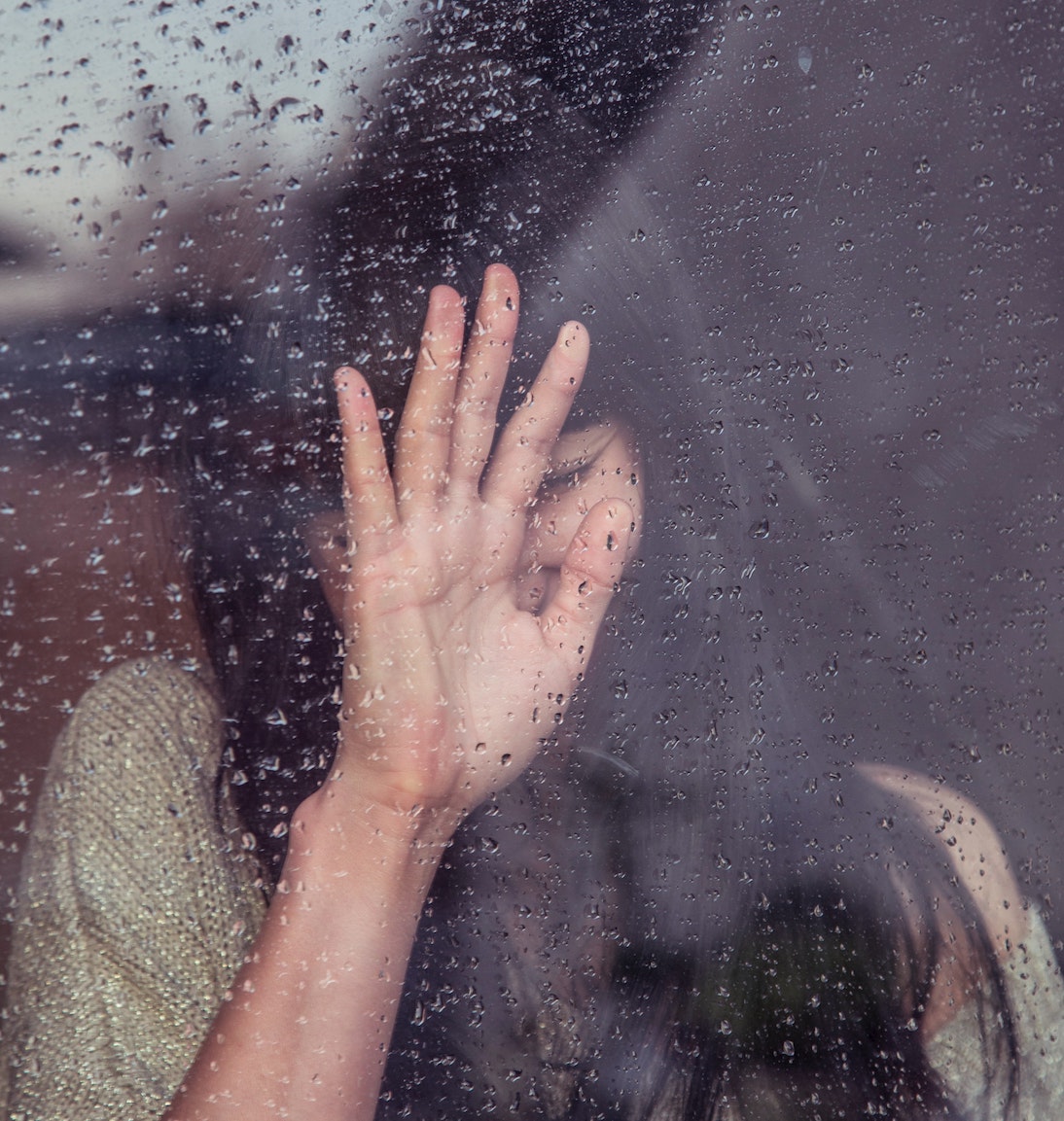 Established and ran an advocacy and support organization for victims of interpersonal violence:
Drafted articles of incorporation, bylaws, funding application, brochures and public relations materials, and press releases
Recruited, trained and managed Board of Directors
Organized art exhibitions at the United Nations, US Department of Justice (Washington), New York State Capitol Building (Albany, NY), Brooklyn and Queens Borough Halls, Bronx Museum of Art, Fordham University, Hunter College, Kingsborough Community College, and St. Luke's Hospital
Held Conferences and Workshops at: YWCA of Brooklyn; Park Slope Women's Shelter; Fordham University; Columbia University; Columbus Ohio; Orinda, California
The Birman Law Office D/B/A
Law Office of Carl D. Birman, PLLC
P.O. Box 13592
Albany, NY 12212
W: 518-952-0516
M: 914-216-1766